Promotional Items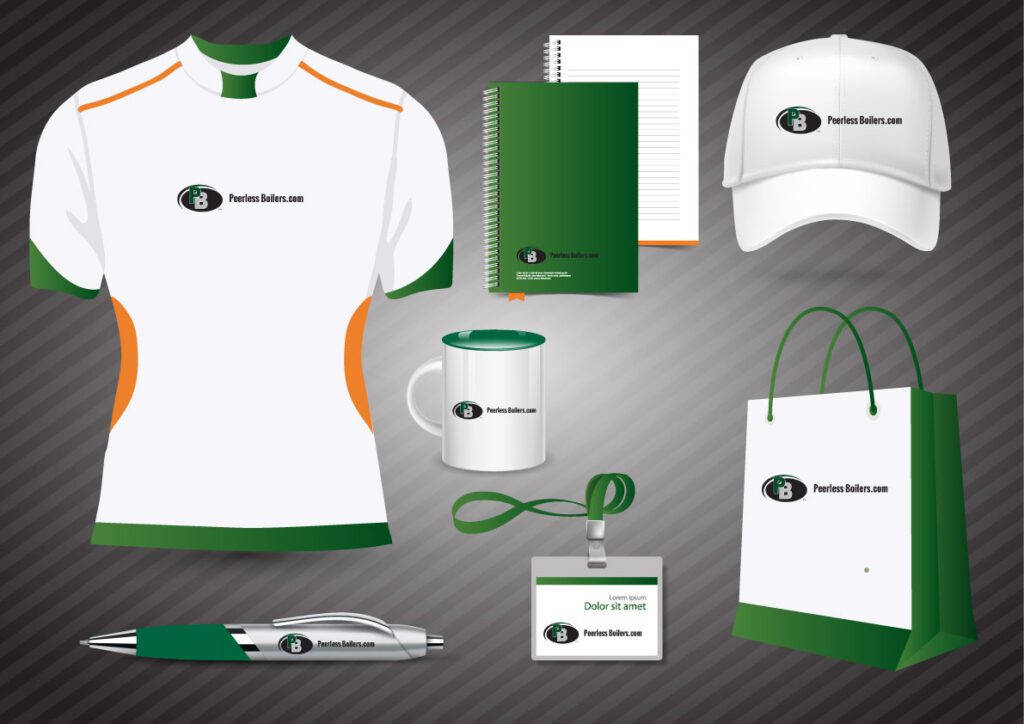 Whether you're looking for hats, jackets, t-shirts, pens, golf items, etc., our promotional items partner Kevin's Worldwide has it ALL! They offer a wide-variety of quality promotional items available for manufacture's representatives, distributors and installers to help promote their business and increase awareness of their products and services. Check out some of the great products available via Kevin's:
Wearables – including hats, shirts, jackets, etc.
Golf Items – umbrellas, tees, golf balls, etc.
"Field" Products – flashlights, pens, multi-purpose tools, etc.
Contact Sean Colangelo at Kevin's today for promotional ideas and pricing! See his contact information below.
Order Information/Placing Orders:
All items are printed with the Peerless® (PB) logo. For orders involving additional personalization (your company's logo/advertising copy), please send or email printed or electronic material, such as a business card or stationary, to aid Kevin's in setting up your personalization and ensuring accuracy.
Style and arrangement of copy will be as described in the on-line promotional catalog unless special arrangements are made when an order is placed.
Email electronic material to Sean Colangelo, Corporate Accounts for Kevin's at: sean.colangelo@kevinsww.com. Pre-payment by credit card (Visa or MasterCard) is required. Shipping is through United Parcel Service (UPS) in most cases. Please allow 3 – 5 weeks for delivery.
Contact: Sean Colangelo (Corporate Accounts, Kevin's) at sean.colangelo@kevinsww.com or (570) 207-9741.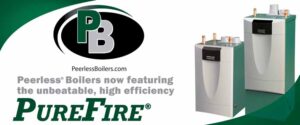 Banners – Promote Peerless® products with a Peerless® Boilers logo banner or Peerless® PureFire® product banner. Available through your local sales representative or by contacting info@PeerlessBoilers.com.