Why Our Peerless Boiler Warranty Program Is the Best in the Industry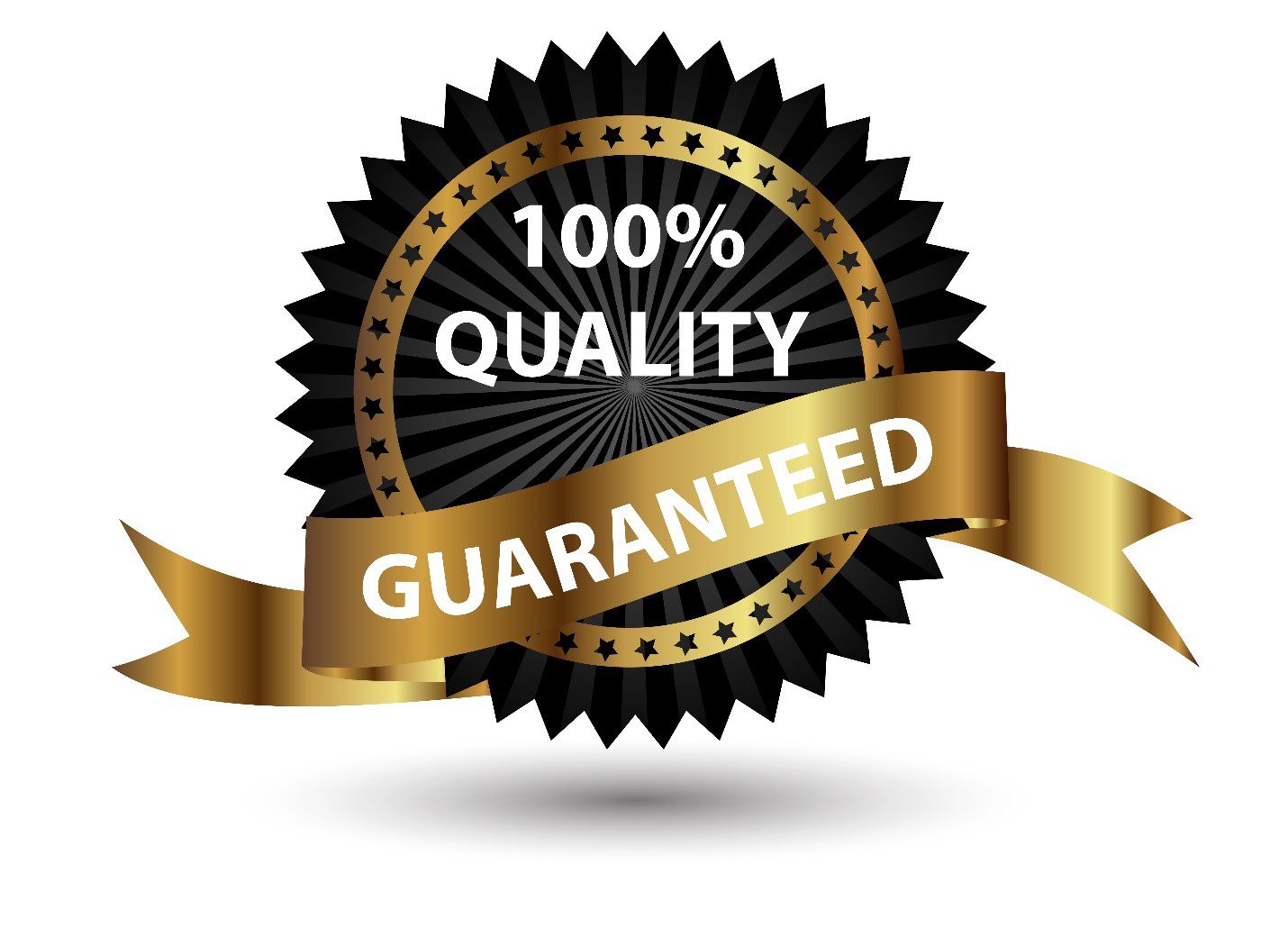 Here at PB Heat, we understand the challenges our installer partners face on the job, and that's why we not only sell America's Best Built Boilers, but we also back them with a multi-faceted Peerless® Boiler warranty program that's easier for contractors—and your customers—to understand and utilize.
After all, as an experienced residential and commercial boiler installer, you're undoubtedly familiar with various manufacturers' warranty programs—both the original "factory" warranties on equipment, as well as extended service agreement (ESA) offerings.
You're probably also used to being confused about how some of these programs work and how to help your customers easily enroll for better peace of mind on their new condensing equipment purchases. Later, when you need to make a warranty claim for work you performed, it can be frustrating to determine the paperwork you need to file, too. Have you had this experience?
Well, we've recently updated the Peerless Boiler Complete Warranty and Extended Warranty programs to address several of these pain points and provide a better guarantee—and warranty claim experience—for everyone who chooses Peerless Boilers.
Here's what you need to know.
5-Year Parts Only Standard Manufacturer Warranty Program
Have you heard? Our manufacturer warranty on all residential condensing boilers has been extended to cover parts only for 5 full years! Labor is also covered for specific residential and commercial boilers for one full year after installation.
This is one of the most generous manufacturer warranty programs in the industry today and a great reason to always recommend Peerless Boilers over the competition!
There is no cost for consumers or contractors to participate with this program, though the equipment will need to be registered by the installing contractor via our website at PeerlessBoilers.com. Read on for more information on how to sign up for your free account, which also gives you access to everything you need to know about warranty claims submissions. Or, get in touch with us or your local sales rep now with questions.
5- to 10-Year Extended Warranty Program Details
Because your customer's peace of mind is crucial, PB Heat has partnered with one of the industry's leading extended warranty providers to offer several economical ESA offerings on Peerless® brand products. Our ESA program administrator, Trinity Warranty Solutions, is licensed in all required states and backed by multiple "A" rated insurance carriers.
For full information on our extended warranty program, please register for an account here on our website and review the ESA Program Guide, which includes pricing information and complete program enrollment instructions for our installer partners.
New Equipment Coverage
A full extended warranty of up to 10 years is available on new equipment. You may choose to bundle the cost of this ESA option within the equipment cost and use it as a selling feature of the equipment, or you can promote the extended warranty as an add-on accessory. Either way, both residential and commercial customers who are looking for the most comprehensive protection of their new Peerless boiler equipment well into the future will be happy to have this option.
Residential Equipment

New equipment – coverage up to 5 or 10 years after installation.

Equipment is considered "new" up to 1 year after installation and is eligible for Extended Warranty Coverage during that time.

Commercial Equipment

New equipment – coverage up to 5 years after installation.

Equipment is considered "new" up to 6 months after installation and is eligible for Extended Warranty Coverage during that time.
Parts & Labor Coverage Option
We have offered this complete ESA for some time, but some customers have turned it down in the past due to the price point. While it's a strong program for total peace of mind for up to 10 years after installation, some customers with more strict budgets have felt it's not for them.
Parts Only Coverage Option
This newest ESA option offers an economical price-point that will encourage your customers to purchase the program. The parts only extended warranty protects the consumer against failures due to manufacturing defects on all standard boiler components. As noted above, this program is available as a 10-year warranty extension for residential customers and a 5-year plan for commercial customers.
Easily Sign Up on PeerlessBoilers.com to Access All Warranty Program Info Now
There's no doubt about it, our Peerless Boiler ESA warranty program—coupled with our generous manufacturer warranties—is a strong selling point for our highest-quality heating equipment.