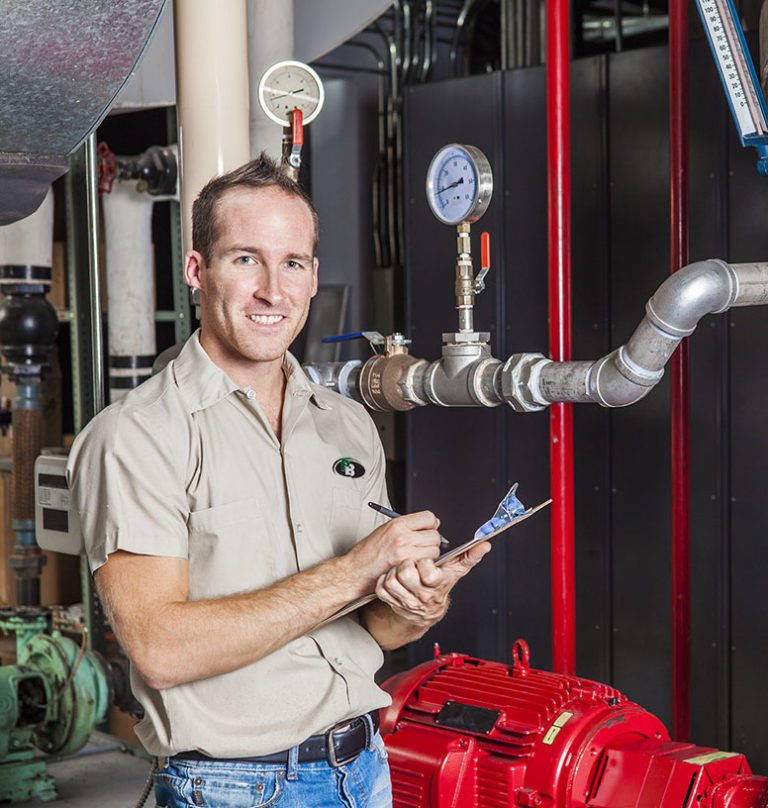 Are you looking to begin a challenging, yet rewarding career in the heating industry?
PB Heat, LLC, a leading manufacturer of commercial and residential boilers, might be a great fit for you. We believe our employees to be our most valuable asset and competitive advantage, directly contributing to the success of our company. That's why we regularly celebrate their achievements and invest in their development and success.
Premium Benefits Available for All Eligible PB Heat Team Members
Joining our team comes with numerous benefits! In addition to health care and PTO, PB Heat employees enjoy many other perks and benefits in addition to Building America's BEST Boilers!
PTO and Holiday Benefits
Earn paid-time-off (PTO) as soon as 60 calendar days after starting employment, accruing up to 13 days per year the first 5 years of employment. In addition, team members who've been employed 30 calendar days or more enjoy 11 company-paid holidays each year!
Health, Dental & Vision Care
Beginning on the 1st of the month following 30 days of employment, team members can take advantage of health insurance (including prescription coverage), dental and vision insurance*.
401(k) Retirement Plan
Company match of 100% up to the first 3% of salary; 50% up to the next 2% of salary (equates to a 4% company match).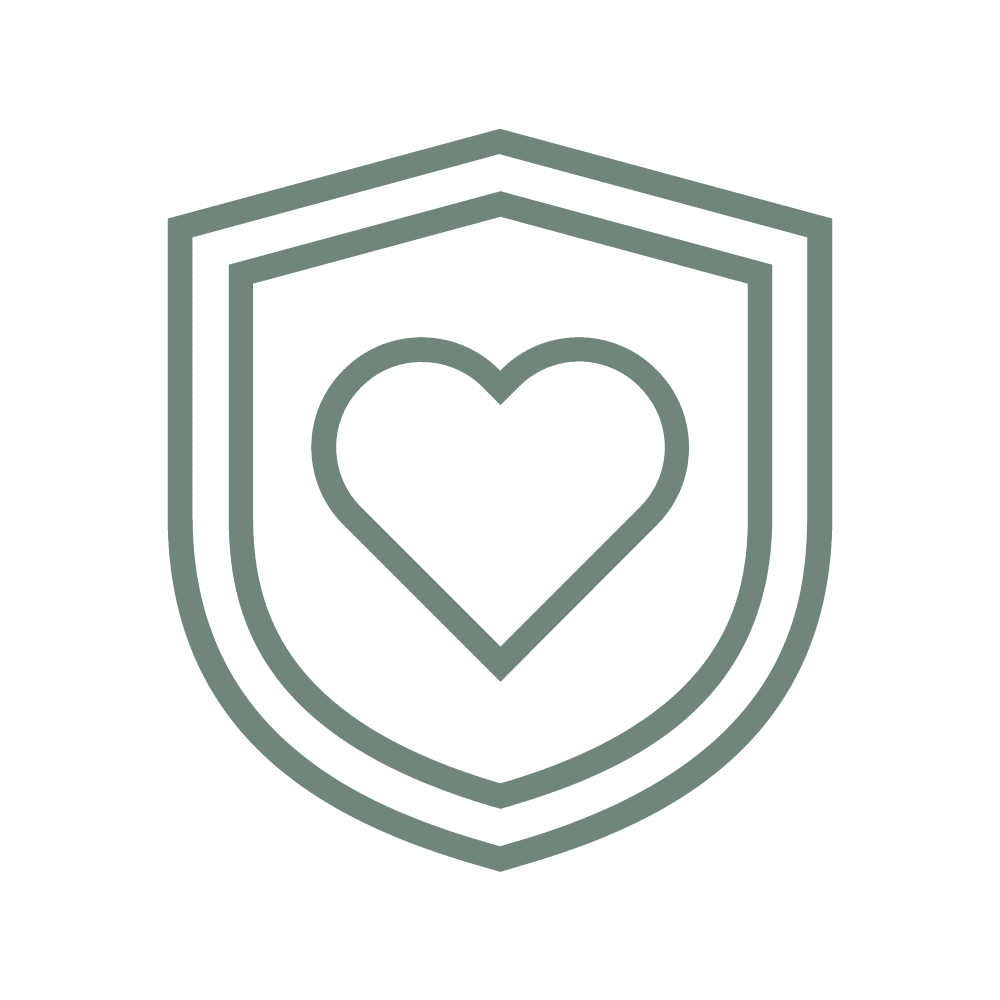 Life Insurance; Short and Long-term Disability
All fully paid by the company (after meeting eligibility period).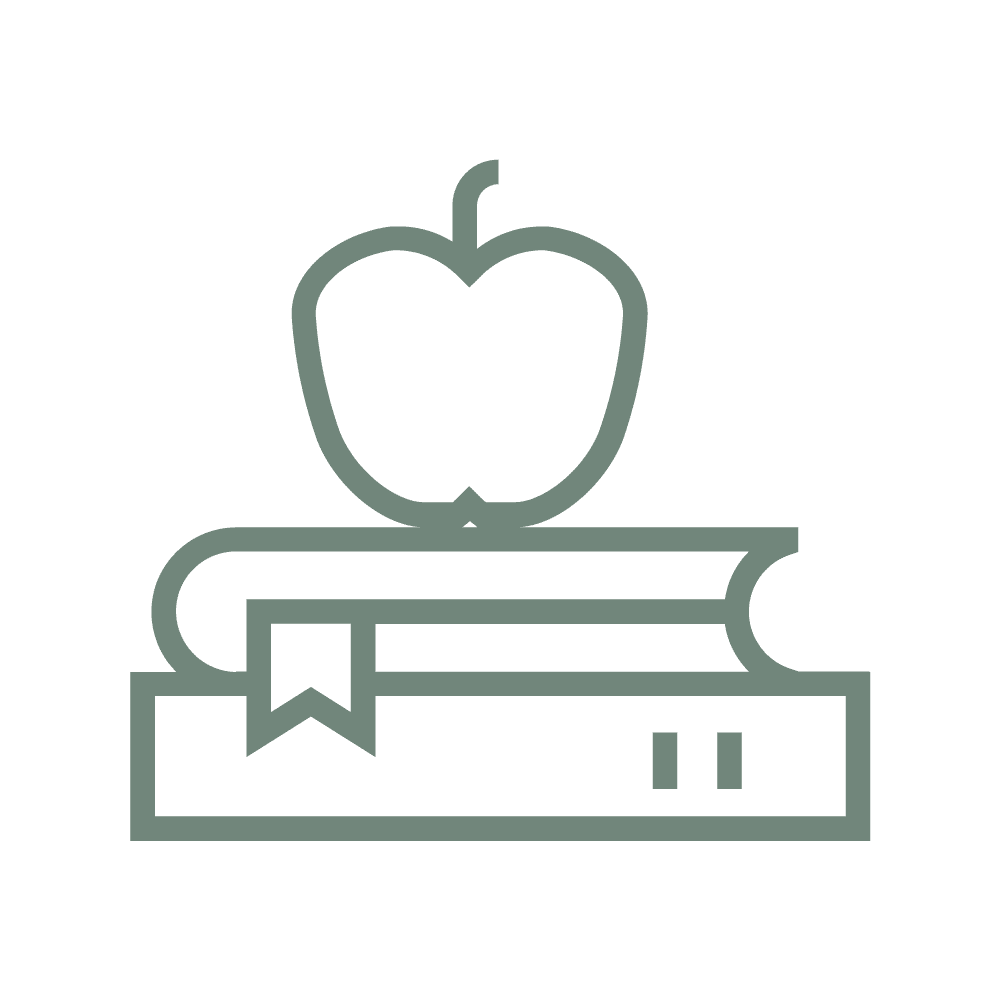 Education Assistance
Up to 100% reimbursement for job-related degrees/licensing or certification programs for eligible employees (after one year of employment).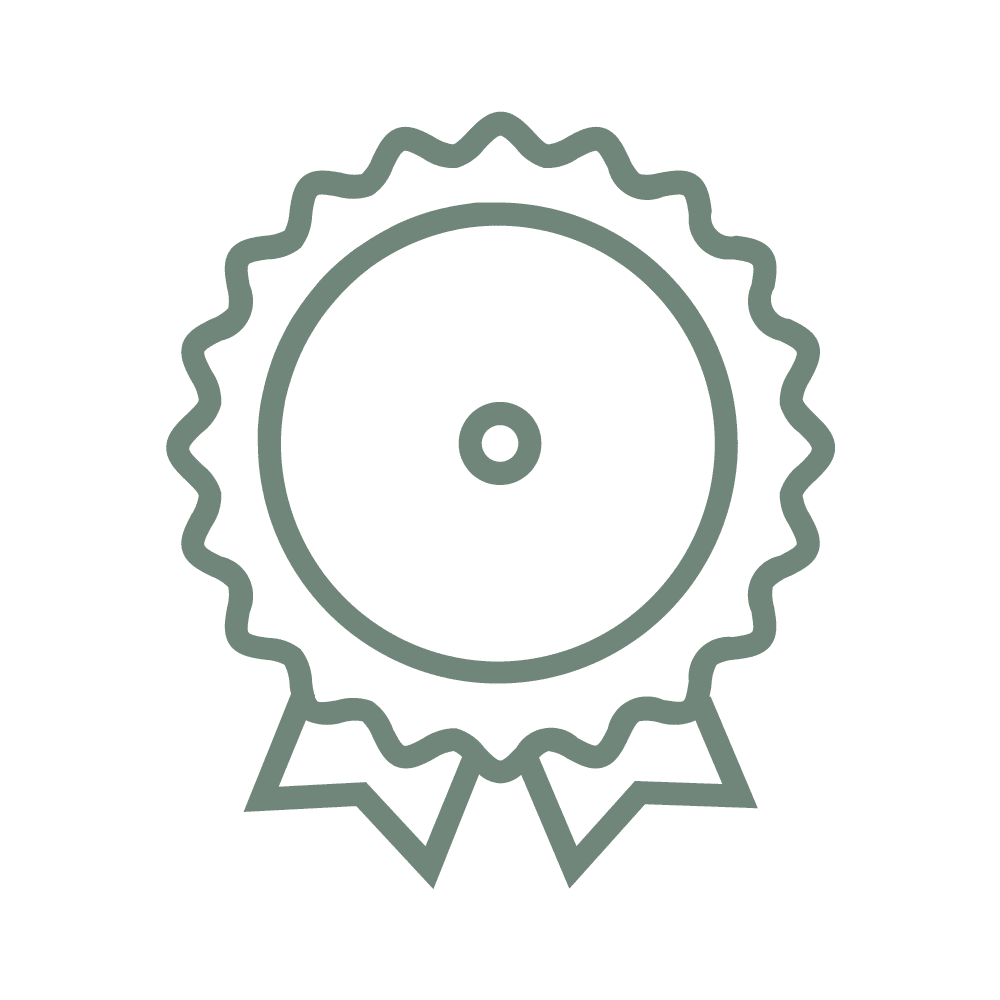 And many more!
Worker's compensation, travel allowances, bereavement leave, employee wellness…these programs and many other benefits and perks await!
PB Heat, LLC benefits packages for full-time employees represent an additional cost to the company - approximately 40% of wages. Some benefits require a waiting period and/or contributions from the employee.